What's On
IBMT Ongoing Programme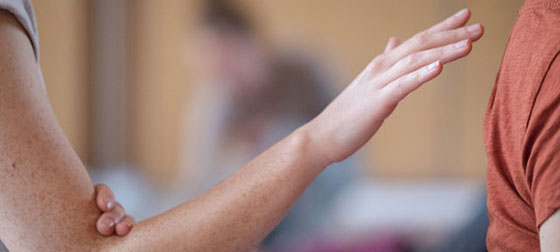 Integrative Bodywork and Movement Therapy UK
IBMT Diploma Programme
For details of the next Modules which will begin in September 2022 please contact Jane, or go to www.ibmt.co.uk.
Authentic Movement

Discipline of Authentic Movement
Closed Groups (London)
Online and in Studio

In these groups, we take the time to move within through the practice of the Discipline of Authentic Movement - a practice for developing presence through movement and connecting to our embodied and sacred self (Groups limited to 4 participants). If you are interested in participating in an ongoing group, please contact Jane.
Authentic Movement
Earlybird
£250 each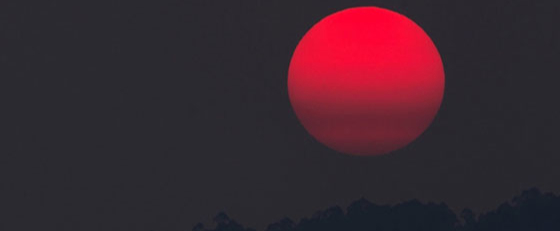 Discipline of Authentic Movement residential retreats (London)
These retreats are based in the practice of the Discipline of Authentic Movement. Each retreat will have a different focus and will support a deepening of your experience of the work. The retreats are limited to a maximum of 4 participants. If you are interested please contact Jane contact Jane.
Dates: 3-5 February, 26-28 May & 23-25 June 2023. Start on Friday @3:00pm and end on Sunday @5:00pm.
IBMT

Embodied Anatomy & Movement Repatterning
These workshops are appropriate for all levels of experience and are also an introduction to Integrative Bodywork and Movement Therapy for those interested in joining the IBMT Diploma Programme.
Booking: For more information go to ibmt.co.uk, call or contact Jane.
Authentic Movement

Discipline of Authentic Movement - deepening practice (Copenhagen)
In this workshop we will explore the different elements of the practice from mover to witness as well as the different forms of the circle, working with dyad and long circle. To book a place email Jeanne Jensen.
Dates: 28 & 29 January, 10:00am - 5:30pm each day.
Counselling

Counselling
Face to face, online, and phone sessions available

In our increasingly challenging and sometimes scary world, making the right choices and living life fully can seem to be an impossible task, especially in times of transition; succeeding in your educational goals or creative self-expression, thriving in your workplace, initiating maintaining or ending relationships, or experiencing loss or bereavement. We also face increasing challenges to do with Inclusion and Diversity whether it be race, disability, sexual orientation and gender identity, or of being neuro-atypical. Counselling provides the space and support to make the right choices - for you, and to live life fully - on your own terms. Click here for more information Call or eMail Mudimo to arrange a consultation.
Workshops
£45 each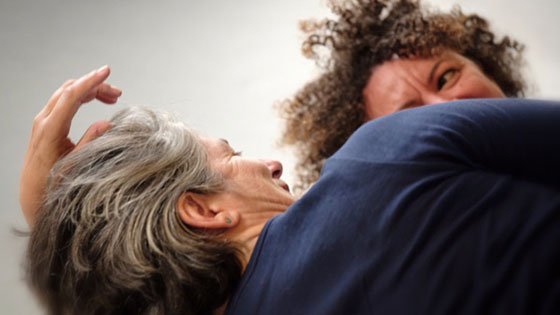 Continuum monthly workshop
Fluid Somatic Practice...
Online workshop

Ongoing classes inquiring into our Fluid Somatic Nature. Each class will be a dive into the practice of Continuum.
Dates: Wednesdays 23 February, 30 March, 27 April, 25 May, & 22 June, 6:30 - 8:30pm.
Continuum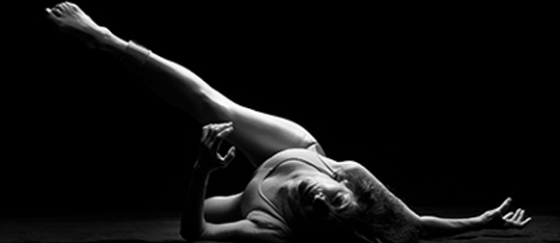 Continuum Flow Retreat Programme and Mentoring (London)
with Jane Okondo & Cherionna Menzam-Sills
A series of seminars for those experienced with Continuum and ready to dive deeper with this subtle fluidic practice. Dates: Thursday 10 November - Sunday 13 November.
Continuum
Earlybird
£85

Continuum Evolutions
In person and Online workshop

In this Continuum workshop we will be exploring the different stages of evolutionary movement (fish, reptile, mammal) and how this connects us to our inherent early developmental movement; cellular breathing, naval radiation, pre and spinal movement patterns - exploring through Experiential Anatomy and Continuum.
Date: Sunday 23 March 2023, 11:00am - 5:00pm.
Continuum

Continuum Embryological Unfolding...
In person and Online Sessions

In this Continuum workshop we will be exploring the different stages of the embryological unfolding and taking this fluid potential within. As we connect to these different stages we bring ourselves into resonance with the potency and vibrancy available.
Date: TBC.
"...your teaching is wonderful because it doesn't actually feel as if you are doing any teaching! It felt as if we were all investigating this thing called Breath together... and, for me, that is such a good way to learn. I can't wait to do the next two days." - Serena Evans, Actors Voice Trainer.