What's On
October to December
1 Dive
£12.50
6+ Dives
10% Off!

Wednesday Waves
A Virtual Continuum Dive series
Energising our fluid presence through these virtual Continuum Dives, on specific Wednesdays. We will come together via a conference call (6.30pm until 8.45pm on GoToMeeting). Having set up the sequence we enter into the Continuum dive for an hour, coming back together to complete the experience. These dives are for those who have participated in a workshop with Jane and wish to join others in the on-going embodied exploration of the fluid body. £12.50 per evening (if space available. Booking required 7 days in advance), and 10% off for six or more dives. Maximum of 12 people per group.
18(eve.), 19, & 20 Nov. 2016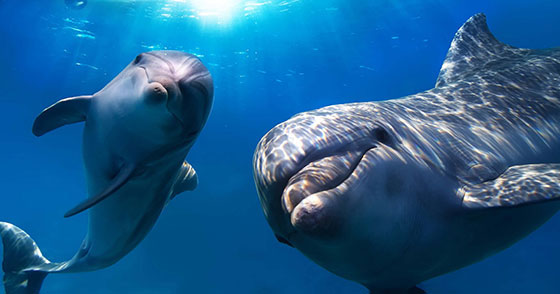 Our Inner Ocean (Vilnius, Lithuania)
A Weekend of Continuum for Somatic journeying and resourcing
A deeply restorative weekend intended as an opportunity to engage with the creative process in order to nurture and sustain the primary resource of the body-mind instrument that is so fundamental to our life and work. Continuum is an innovative practice that incorporates subtle and intrinsic movement with breath awareness and play to encourage our somatic intelligence to emerge.
26 & 27 November 2016

A Weekend of Continuum for Psychotherapists
Somatic journeying, resourcing and supervision. This weekend workshop offers psychotherapists a profound space to explore the impact that their work has on the body-mind system through the enquiry of Continuum, and to engage in a process of self care and personal development.
4 December 2016

SomaFlow
®

: Exploring Our Endocrine System
An IBMT workshop
In this one day workshop we will spend some time opening up our senses through Experiential Anatomy and meeting our endocrine system discovering the untold stories held here.
20 - 22 January 2016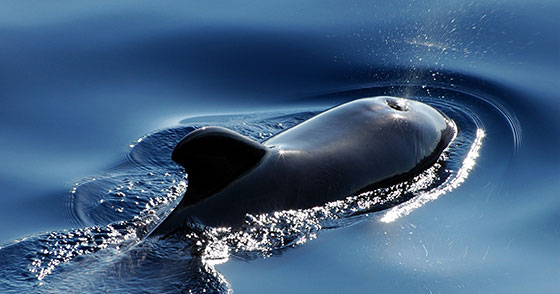 Restoring our Connectivity
Begin the year with a nourishing space to listen within, connect to your resources and discover the silent language of sensation and fluid movement. We will enter the inquiry through exploring the spiral nature of our breath and heart and enliven our fluid bodies through Experiential Anatomy, Continuum Movement and Authentic Movement.
10 - 12 February 2017

Continuum Evolutions
A 3 day immersion exploring different stages of evolutionary movement (fish, reptile, mamal) and how this connects us to our inherent early developmental movement; cellular breathing, naval radiation, pre and spinal movement.
24 - 26 March 2017
Venue
Confirmed!

Somatic Movement Gathering 2017
The Butterfly Effect of Somatic Movement – Local & Global
A great opportunity to get together with other Somatic Movement Practitioners in the UK, to share practice, and develop links through exchange and co-creation. The gathering aims to support our exploration of Somatic Movement, sharing our different perspectives and experience and offering questions rather than needing answers.
5 - 7 May 2017

A Continuum retreat for Psychotherapists (Spain)
3 days in nature on a retreat designed for psychotherapists who share in the practice and tradition of Continuum.
Autumn Offer!
Autumn
£30
50% off a 1hr consultation with Jane when you book a place on a weekend workshop, or longer programme. (or a £30 voucher for the Holidays... we'll email an unique voucher to you on receipt of payment. :)
"...your teaching is wonderful because it doesn't actually feel as if you are doing any teaching! It felt as if we were all investigating this thing called Breath together... and, for me, that is such a good way to learn. I can't wait to do the next two days." - Serena Evans, Actors Voice Trainer