What's On
September to December
1 Dive
£14

Wednesday Waves
A Virtual Continuum Dive series
Energising our fluid presence through these virtual Continuum Dives, on specific Wednesdays. We will come together via a conference call (6.30pm until 8.45pm on GoToMeeting). Having set up the sequence we enter into the Continuum dive for an hour, coming back together to complete the experience. These dives are for those who have participated in a workshop with Jane and wish to join others in the on-going embodied exploration of the fluid body. £14.00 per evening (if space available. Booking required 7 days in advance). Maximum of 12 people per group.
24 (eve.), 25 & 26 November
Presence
£165
Embodying our fluid presence with Continuum (Norfolk)
We will enter into this evening and two days immersion by exploring different stages of evolutionary movement (fish, reptile, mamal) and how this connects us to our inherent early developmental movement; cellular breathing, naval radiation, pre and spinal movements.
12 - 14 January 2018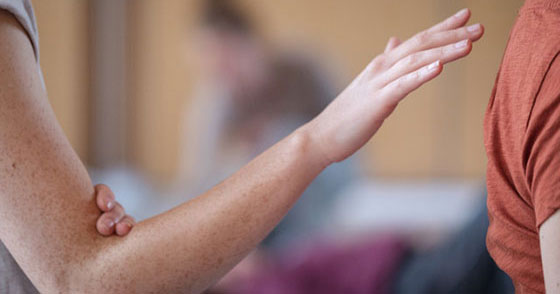 Integrative Bodywork and Movement Therapy (Moscow)
IBMT Diploma Programme
As part of a longer diploma programme, Jane will be teaching the physiological and emotional functions of the organs through focused touch, movement and voice for finding the internal support of the organs and fluid system and for movement expression to feelings and attitudes embodied within them. Ongoing dates: 9-11 February, 2-4 March and 8-10 June 2018. For details: ibmt-russia.ru or Contact Nina ibmtmoscow@gmail.com
21 April 2018
Special
£80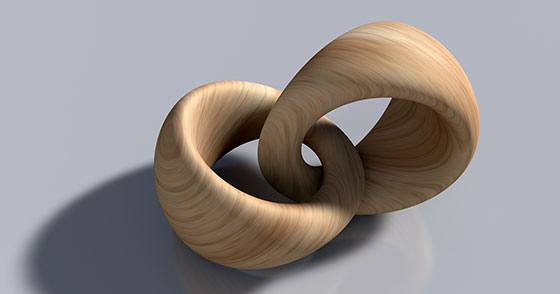 A day of movement with the Discipline of Authentic Movement (London)
Developing your inner witness through movement. A practice for deepening presence, awareness and insight through the experience of unfolding movement, being seen with clear eyes and finding our own words to discover the unseen from within. The Discipline of Authentic Movement is a movement practice developed by Janet Adler. This one day has the potential to become an ongoing group. If you are interested please contact Jane.
25 (eve.) - 29 April 2018
Earlybird
£750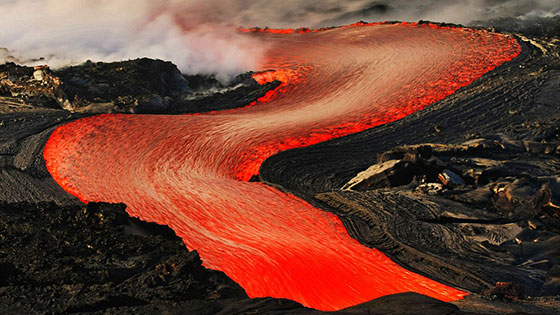 Soma Flow Retreat (Spain)
with Jane and Jeanne Jensen
Join Jane and Jeanne for a retreat that includes Continuum, Authentic Movement, Fasica Flow. In this Embodiment retreat, we will enter within and find deeper presence and embodyiment through experiential anatomy of Fascia Flow and Continuum explorations, and the practice of Authentic Movement to support our sense of flow through life. Booking: Please email Jane to express your interest. Registration opens in September 2017.
3 - 6 May 2018

Continuum for Psychotherapists Retreat (Spain) with Jane and Pablo Harris
3 days in nature on a retreat designed for psychotherapists who share in the practice and tradition of Continuum. Booking: Please email Jane to express your interest. Registration opens in September 2017.
Gift a Voucher
Autumn
£30
Gift a friend or a loved one a £30 voucher, we'll email an unique voucher to you on receipt of payment. :)
"...your teaching is wonderful because it doesn't actually feel as if you are doing any teaching! It felt as if we were all investigating this thing called Breath together... and, for me, that is such a good way to learn. I can't wait to do the next two days." - Serena Evans, Actors Voice Trainer.